Research & Development ~Global leadership in enzyme technology~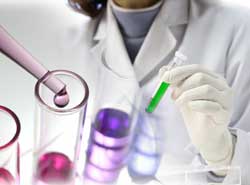 We use our in-house developed enzyme technology to manufacture from carbohydrates and natural actives functional ingredients that are highly valued by the food, beverage, nutraceutical, cosmetic and pharmaceutical industries.
Inspired by nature and empowered by the numerous possibilities of enzyme technology, we passionately work to develop novel and functional ingredients that contribute to a healthier and brighter living.
Quality Assurance ~Product quality and safety: a deep-rooted commitment~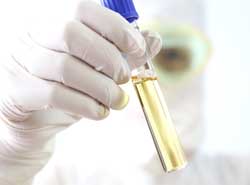 Our effective Quality Assurance program allows us to rigorously monitor quality standards right from the selection of our natural raw materials through the entire manufacturing process, to the end products that come out of our production lines.
Our ultimate goal remains to offer ingredients of high functionality that meet all quality requirements. At Toyo Sugar Refining Co., Ltd., our competent personnel are entirely dedicated to maintaining the highest level of product safety standards.